TD Prime Services LLC
TD Prime Services LLC operates under the TD Securities brand, offering a comprehensive suite of client-focused services to hedge funds, alternative asset and institutional investment managers.
Tabs Menu: to navigate this menu, use the left & right arrow keys to change tabs. Press tab to go into the content. Shift-tab to return to the tabs.
TD Prime Services LLC provides clients with solutions and services relevant to their business, while offering a distinguished and stable counterparty, one of the world's top rated and strongest financial institutions. At TD, you benefit from unparalleled client service and will work directly with our dedicated Prime Services group.
We consistently excel in providing an industry leading customer experience and forming lasting partnerships that expand across the TD Bank Group's full range of businesses.
The key to our success is our experience and commitment to premier client service. We focus on our client's needs to provide high-touch service.
We take the time to understand the resource requirements of our clients, and provide direct support and guidance that allows our clients to focus on generating alpha, managing risk, and building their business.
Our clients benefit from customized solutions and hands-on guidance from some of the industry's top securities lending professionals who have proven track records in sourcing deal stocks and providing clients with meaningful & relevant market research.
Coupled with our large internal holdings, exclusive retail supply and access to a broad network of counterparties, clients are able to make informed decisions when establishing short positions.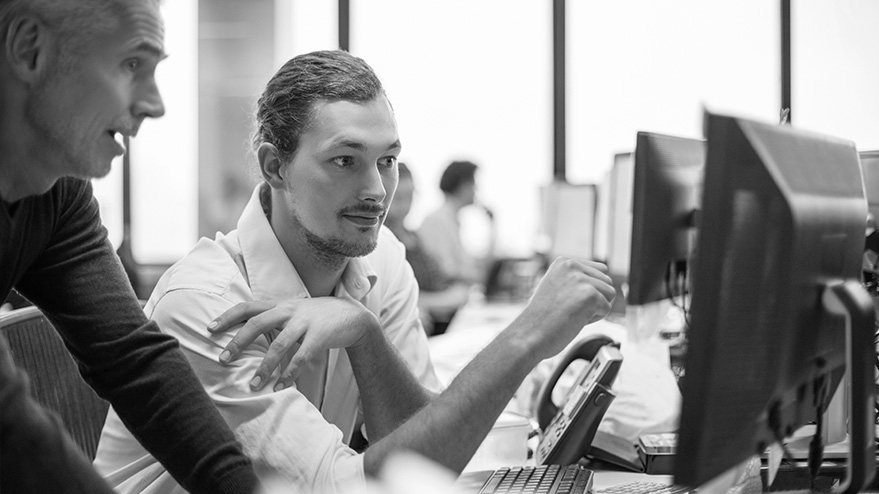 TD's capital strength provides clients an effective and flexible framework to facilitate funding needs at competitive rates.
We understand the importance of credit and risk management. TD provides clients with transparent margin requirements and access to a team of knowledgeable risk managers.
Our Commitment, Our Expertise
Being part of TD Bank Group, we are able to draw on the strengths, resources and networks of one of North America's largest financial institutions to consistently deliver value for our clients every day. Our goal is to support each client with everything they need to deliver superior performance and a partner they can rely on.
back to top
Top